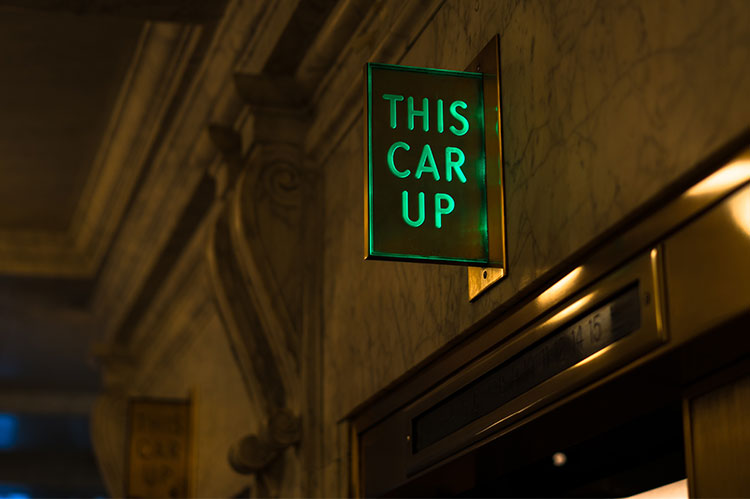 How to Choose the Best Commercial Elevator Installation Company
Commercial elevators are an essential component of any multi-story building, providing safe and efficient transportation for people and goods. However, choosing the right elevator installation company may seem challenging at first, as there are several factors to consider. Read on to learn three tips to choose the best commercial elevator installation company.
Tip 1: Look for Experience and Expertise
When it comes to elevator installation, experience matters. You'll want to choose a company with a proven track record of successfully installing commercial elevators in various settings. Look for a company with a team of experienced technicians who have undergone extensive training in commercial elevator installation. Also, check the company's portfolio to see if they have experience installing elevators similar to the ones you require. This will give you confidence that they can handle your project with the utmost professionalism.
Tip 2: Consider the Company's Reputation
Another factor to consider when choosing a commercial elevator installation company is its reputation. You should choose a company that has a good reputation for delivering quality work and exceptional customer service. Look for online reviews from previous clients and ask for references from the company. Also, check if the company has any certifications or awards that demonstrate its commitment to quality work and customer satisfaction.
Tip 3: Evaluate the Company's Customer Service
Finally, the level of customer service provided by an elevator installation company is another essential factor to consider. It's best to choose a company that values its customers and is committed to providing excellent customer service. Look for a company that has a dedicated customer support team that is readily available to address any of your questions or concerns.
Hire Champion Elevator for Your Commercial Elevator Installation Needs
At Champion Elevator, our team of experts can help you determine the best type of elevator for your business and provide a wide range of services to keep your equipment in top condition. For more information on our services or to have an elevator installed in your building, contact Champion Elevator today!