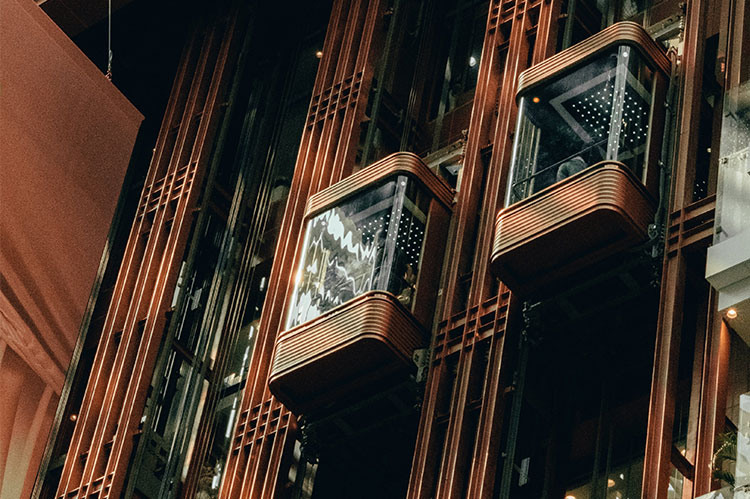 Explore NYC Building Violations Removal from Champion Elevator
The NYC Department of Buildings has specific guidelines in place to ensure elevators are running safely and efficiently. The state requires inspections to determine whether elevators meet all requirements and if elevators are fit to continue operations.
If your elevator falls out of compliance or receives violations during an inspection, a remedy must be put into place as soon as possible to avoid fines and to continue maintaining and operating a safe elevator.
Keep reading to learn how Champion Elevator can help you with violation removal.
How Champion Elevator Can Help With NYC Building Violations Removal
The NYC Department of Buildings issues fines for late filings of Category 1, Category 5, and Affirmation of Corrections (AOC) inspections. These fines can cost more than remedies, so you must be vigilant and contact Champion Elevator as soon as an inspection or violation removal is needed.
Champion Elevator's Violation and AOC Correction Department maintain frequent contact with the NYC Department of Buildings, as well as the Westchester and Long Island municipalities. Our experience and relationships with these departments and procedures take the stress and complication out of violation removal.
If you believe your elevator may be out of compliance, or if your elevator recently received a violation, send an email to violations@champion-elevator.com for immediate assistance.
Understanding the Different Types of Violations
Understanding the different types of inspections and violations can help you keep your elevator in compliance with all NYC Department of Buildings guidelines and requirements, and help you avoid fines and potentially dangerous situations.
Category 1 refers to the required annual inspection conducted by running the elevator without any additional weight.
Category 5 refers to the inspection that must be carried out every five years. This inspection involves running the elevator with 125% of its weight capacity.
If a defect or violation is detected, you can have a professional team, such as Champion Elevator, file an Affirmation of Correction. All issues must be remedied within 120 days of being informed of the defect or violation. Once the issue is resolved, you have 60 days to file an Affirmation of Corrections with the NYC Department of Buildings to avoid fines and get your elevator cleared for continued operation.
Champion Elevator can not only carry out required inspections but can also correct any defects or violations identified during inspections—all while navigating the specificities and requirements of the NYC Department of Buildings. Having expert guidance during the inspection and violation removal process will help you mitigate the time your elevator is out of commission, keep you from incurring hefty fines and penalties, and eliminate the headache of sorting through the requirements outlined by the state.
Let Champion Elevator Help You with Violation Removal
To ensure your elevators remain up to date on their compliance, and to work with a team of experts on violation removal, contact Champion Elevator today!