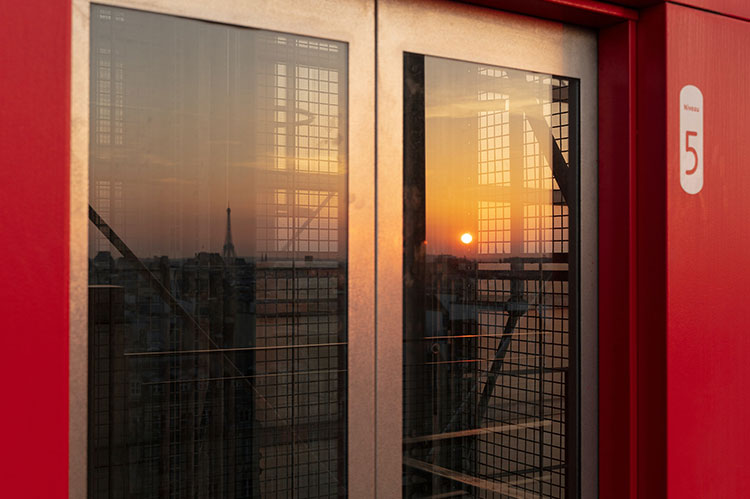 How to Know if Your Business Needs a Service Elevator
While knowing whether or not your building requires a passenger elevator may be fairly straightforward, knowing if a freight elevator or service elevator is needed may be a bit more complicated.
It's important to note that the requirement for freight and service elevators doesn't invalidate your need for passenger elevators. These are additional elevators used to transport material goods and employees for certain types of buildings or businesses.
The intended use of an elevator and the amount of weight to be transported will determine if your building needs a service or freight elevator. Keep reading to learn which option your business should choose.
Service Elevator Uses
A service elevator is a modified passenger elevator intended for staff use. These elevators have horizontal doors but are larger than regular passenger elevators. Service elevators are designed for employees to move about a building and transport material goods without interfering with customers or building visitors who utilize the passenger elevators. These elevators are typically located in employee-only areas of a building or in locations where large items are frequently transported, such as in hospitals.
When evaluating whether your building needs a service elevator, consider employee-client interaction. If your building's staff needs to be able to move around or transport goods frequently without disrupting clients' use of the building's passenger elevators, a service elevator is needed.
Suppose your building experiences frequent customer or visitor traffic, or there are restricted-access areas of your building. In that case, a service elevator can be a convenient and safe way to keep unauthorized people out of certain areas.
Freight Elevator Uses
If you frequently transport bulky or heavy items in your building, your business may need a freight elevator.
Freight elevators are intended for the vertical transportation of material goods. Freight elevators can carry much heavier loads than passenger elevators and move at slower speeds. It is also common for freight elevators to have vertical doors.
There are a few types of buildings that typically need freight elevators. These include car dealerships, warehouses, retail spaces, and residential buildings or areas.
In addition, there are different classes of freight elevators depending on your intended use and the amount of weight needing to be transported. These classes of freight elevators include general freight loading, motor vehicle loading, and industrial truck loading.
Choose the Best Service Elevator with Champion Elevator
Having a service elevator installed in your building can allow for safer, more streamlined navigation throughout your building. When deciding if it would be beneficial or necessary for your building to have a service or freight elevator, it is essential to consider who needs access to elevators, what material goods need to be transported within your building, and the amount of weight your elevators need to be able to safely and efficiently transport.
Champion Elevator can help you determine the best type of elevator for your business and provide a wide range of services to keep your equipment in pristine condition. For more information on service elevators vs. freight elevators, or to have an elevator installed in your building, contact Champion Elevator today!