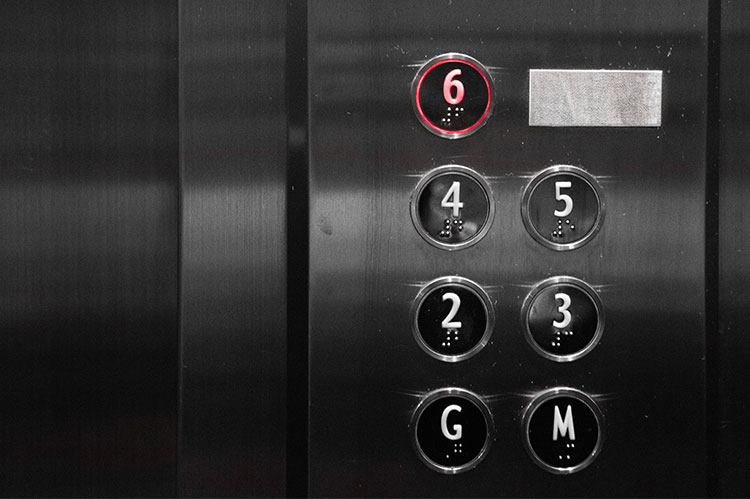 Everything You Need to Know About the Door Lock Monitoring Code
A myriad of city codes can boggle the mind of responsible NYC building and property owners maintaining safe building operations. According to the NYC Department of Buildings (DOB), there are mechanical codes, electrical codes, housing maintenance codes, plumbing codes, fire codes, energy codes, and fuel-gas codes to consider every day. Elevators are not exempt from such DOB compliance codes. As of January 1, 2020, all NYC building elevators needed to comply with the DOB elevator door lock monitoring code.
Champion Elevator, with OWNER, Donald Gelestino, has 34+ years of expertise servicing building elevators in NYC, its five boroughs, Long Island, and Connecticut, feel that it's our responsibility to bring clarity to the recent elevator code regulation.
Elevator door lock monitoring is a safety feature that prevents the elevator from moving when the elevator doors do not close properly.
The specific details of the regulations of elevator lock monitoring
The official code number, ASME A17.3, is in accord with the American Society of Mechanical Engineers (ASME) recommendations of 2002.
NYC fire officials added an appendix to the code to allow for fire service bypass of the locking mechanism to alleviate firefighting concerns.
Elevator monitoring locks should be a part of all automatic passenger and freight elevators as of January 1, 2020.
Automatic elevators installed before 2009 will most likely require an update to a monitor lock system. Any lifts installed after 2009 will usually have a monitoring system that stops the elevator when door contacts are open.
Elevators systems installed before 1996 will definitely require updating to be in compliance with the 2020 door lock monitoring code.
Changes made to elevators to meet the monitoring lock code will require a permit from the NYC DOB.
Building owners or managers should also keep in mind that in addition to the 
January 1, 202O elevator upgrade, there will be an update to the code requiring compliance by January 2027. The update requires protection against unintentional car movement (UCM) and ascending car over-speed (ACO) motion by converting to a dual-plunger brake assembly or an emergency braking system.
The consequences of non-compliance to the new code regulations include taking the elevator out of service, substantial fines, canceled insurance coverage for the building, and inconvenience to the building tenants that may bring about their decision to find a new base of operation for their business.
To avoid the costly consequences of elevator violations of any type, contact the expert technicians of Champion Elevator for elevator inspections and elevator modernization.