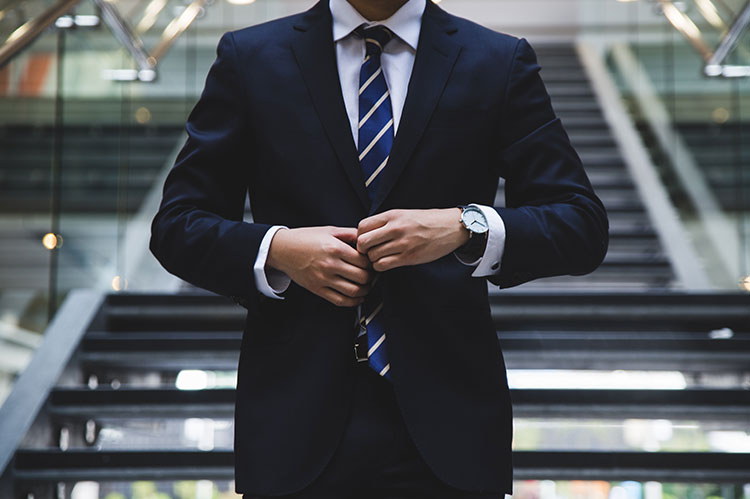 An Elevator Industry Beacon: Champion Elevator Welcomes A New President Of Finance
This summer, Champion Elevator Corporation President and CEO, Mr. Donald Gelestino, was pleased to announce that Mr. Gary Kozlowski had joined the Champion Elevator family, as the Regional President of Finance! Since Gary's inception, Champion has engaged in several elevator company acquisitions as well as enhancing financial controls over the current corporate economics!
Mr. Kozlowski has carved out an impressive 37-year career in the elevator industry, with nearly 33 years of dedicated service as the Eastern Regional Financial Manager of Otis Elevator, headquartered in Farmington, Connecticut.
After Mr. Kozlowski's long tenure with Otis, Gary served nearly three more years as the Financial Controller of Thyssen, Krupp, and Schindler of Morristown, NJ. Thyssen, Krup, and Schindler is the North American operation of the Switzerland-based Schindler Group, the global manufacturer of elevators, escalators, and moving walks. In addition to the U.S. headquarters in Morristown, the Schindler Group has offices in Toronto, Canada, employing more than 6,000 people in 160 locations in North America. To say that his professional experience is of great value to Champion Elevator would be an understatement.
Kozlowski's career in financial planning and analysis, Chief Financial Officer, and Regional Finance Manager positions have provided quality support that enhanced the operational improvement programs of the elevator industry.
Mr. Gelestino added, 'Gary's proven leadership and full oversight of Champion Elevator's financial and accounting operations will greatly assist us in transforming our financial operations, resulting in greater business efficiency throughout our organization,'  '… Gary's 37-year industry tenure, expertise, and unparalleled knowledge and understanding of the elevator industry — Champion Elevator will experience new growth that optimizes the valued service that our clients currently receive.
Champion Elevator offers elevator maintenance, repair, modernization, violation, and testing services to the NYC area and its five boroughs. If you're looking for full-service solutions – Champion Elevator is the answer. Contact us today!