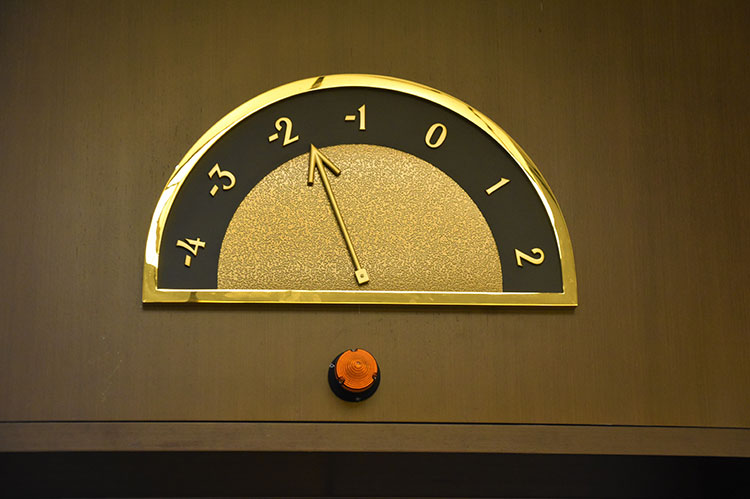 The Day In The Life Of An Elevator Mechanic
WANTED: responsible, detail-minded, customer service oriented, analytical, and mechanical-minded to troubleshoot malfunctions quickly. 
The above job description is for the vocational profession of an elevator mechanic. The position requires a high-school diploma and a commitment to a five-year apprenticeship program, which includes a mix of both classroom work and paid on-the-job training. The standard workweek is 40 hours with some overtime hours. There may also be times of being on 24-hour call to handle sudden emergencies.
The Day in The Life of An Elevator Mechanic
The work of becoming an elevator mechanic is rewarding. The National Elevator Industry, Inc. states there are over 325 million daily elevator riders and 117,000 injuries annually, when the elevators and escalators are not functioning as they should, due to worn, damaged, or faulty equipment. Therefore, it is imperative that elevators and escalators be inspected, serviced, and maintained regularly. This service, generally, describes the day-to-day work life of a person trained and hired to install, assemble, maintain, replace, and repair elevators and escalators, chairlifts, dumbwaiters, and moving walkways.
Maintenance mechanics
Specifically, a typical workday depends on the specialty of the elevator mechanic. The responsibility of maintenance mechanics is the service of elevators. That service involves overseeing the installation of elevators, mechanical walkways, and escalators. Responsibilities include: maintaining the work area, stocking and ordering supplies, performing safety checks, keeping the moving parts lubricated, repairing or replacing elevator parts, installation, and testing the electrical system, along with troubleshooting any mechanical failures or malfunctions.
Elevator specialists
There are also elevator specialists who install and repair elevators and usually work in teams of at least two. Responsibilities include: reading blueprints necessary for installation and repair, installation or repair of elevator doors, cables, motors, and control systems, locating malfunctions in brakes, motors, switches and control systems, connecting electrical wiring to control panels and electric motors, making adjustments to counterweights, door mechanisms, and safety controls, and ensure compliance with safety regulations and building codes. It is also the work of such specialists to write operational reports and maintain accurate service records for all maintenance and repair work done.
Finally, there are those elevator mechanics that modernize elevators and build brand new elevators in new high-rise buildings.
A typical day for an elevator mechanic is never 'typical,' and those seeking such a profession can expect continual training in new technological developments. With constant training in specialized areas, there are always opportunities to be mechanic-in-charge, adjustors, supervisor, or elevator inspectors.
Champion Elevator is always seeking dedicated elevator mechanics looking for more than just a 'day job' — but a secure future. If you're interested in working and growing within Champion Elevator – check out our listings today!