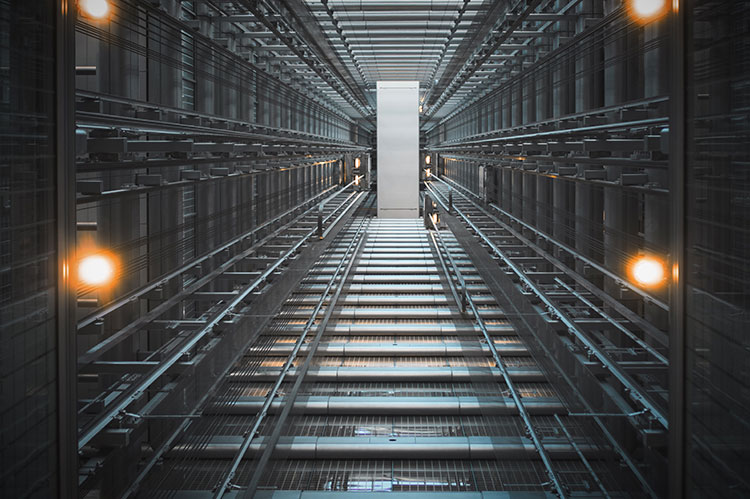 Highlighting The Elevator Sector: An Exclusive With Don Gelestino
Pardon this one 'pun,' but the elevator sector is 'on the rise' and Champion Elevator, one of the leaders in elevator maintenance, repair, and modernization, believes it is time to ride the growth of the elevator sector 'to the top.'
Highlighting the Elevator Sector: An Exclusive With Don Gelestino
Moving forward, and upward, to our present-day elevator system, Champion Elevator has been doing the work of elevator maintenance, repair, testing, and violation removal in NYC, its five boroughs, as well as Long Island. Mr. Don Gelestino, Founder and President of Champion Elevator, takes due note of the elevator sector's growth as an industry.
This growth is the result of the continued education, training, and five-year apprenticeship for elevator mechanics, the latest elevator technology and safety regulations, the implementation of city codes for the safety of elevator performance, and the increase in construction of high-rise structures.  With a more abundant supply of offices, condos, and apartments creating less opportunity for building landlords to increase rents, the landlords focus on enticing those in need of renting space in their building with well-maintained elevator service. These dynamics to the elevator sector have spurred the interest of private venture capitalists to get in on the ground floor of a once purely entrepreneurial, sole-proprietorship business.
Champion Elevator is always looking to expand its present-day business. They welcome organic growth as well as through acquisition or partnerships with other private elevator firms. The business entrepreneur benefits from both the growth capital to further expand upon their business, as well as attaining expert business knowledge and operational assistance.
As you can see, the sky is the limit when it comes to the continued growth and expansion of elevator repairs, maintenance, modernization, and violations aid. Champion Elevator always delivers what's promised, as we're invested in keeping your elevators running securely and safely. Contact us today and learn more!