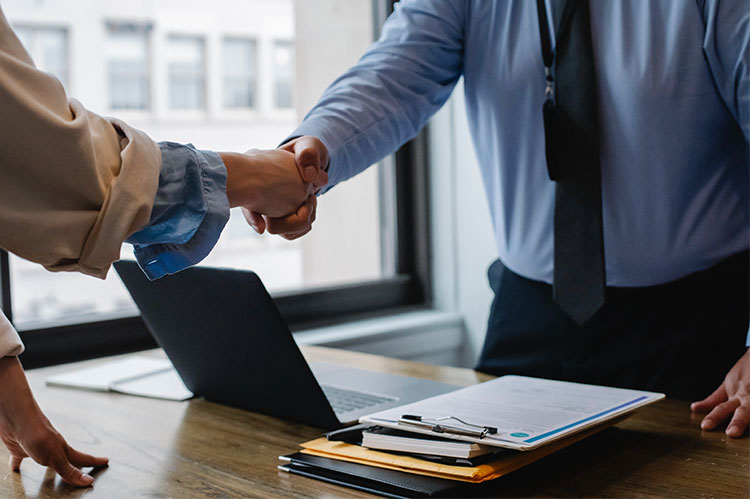 An Overview of Champion Elevator Maintenance Contracts
Elevator maintenance and inspection are crucial for safe and efficient elevator functioning. Having safe and reliable elevators can be critical to your business' success. An elevator maintenance contract is your agreement with an elevator repair company on what aspects of maintenance and inspection are included in your partnership and what expenditures are whose responsibility.
While the specifics of what is covered may vary from contract to contract based on individual needs, there are three main types of elevator maintenance agreements: basic, partial, and full-service maintenance contracts.
Standard Maintenance Contract
Champion Elevator's basic maintenance plan is the Standard Maintenance contract. This category of contract covers the inspection and lubrication of elevators' moving parts. Under this agreement, all parts, labor, adjustments, and repair work are billed separately.
Maintenance Plus Contract
The partial maintenance plan that Champion Elevator offers is the Maintenance Plus contract. This type of contract covers routine inspection and preventative maintenance on elevators. The Maintenance Plus plan includes inspection of non-major components, cleaning, lubrication, repair, and replacing parts covered explicitly in the agreement. The specific parts which are covered in the contract must be clearly outlined.
Full-Service Maintenance Contract
Champion Elevator offers a comprehensive maintenance plan called the Full-Service Maintenance contract. This type of contract includes preventative routine maintenance, inspection, adjustments, repairs, and documentation of equipment's condition in order to track when repairs or replacements may be needed before parts stop working correctly or elevator failure occurs. This plan covers parts and labor with a few minor exceptions. Parts and labor exempt from this contract must be clearly outlined in the agreement.
Choosing an Elevator Maintenance Contract
All three of these types of maintenance contracts apply to hydraulic or traction elevators. Regardless of which of the three categories it falls under, each contract will be negotiated to meet your specific needs. You must communicate your business's requirements and budget with your elevator maintenance company to ensure you find the best agreement for you.
Choosing the proper contract for you depends on how often you need your elevators serviced, how many passengers or how much freight your elevators service, the size of your building or operation, and your budget for elevator maintenance and inspection (including the price of anything that may not be covered in your contract such as parts and labor).
Discover Elevator Maintenance from Champion Elevator
Champion Elevator offers free estimates to help you decide which contract type is best for you, and the professionals at Champion Elevator will find a contract that works with your requirements and budget.
The best way to know which elevator maintenance contract is best for your business or property's specific needs is to speak with the professionals at Champion Elevator. Contact us today for guidance on maintenance contracts and to request a free estimate!