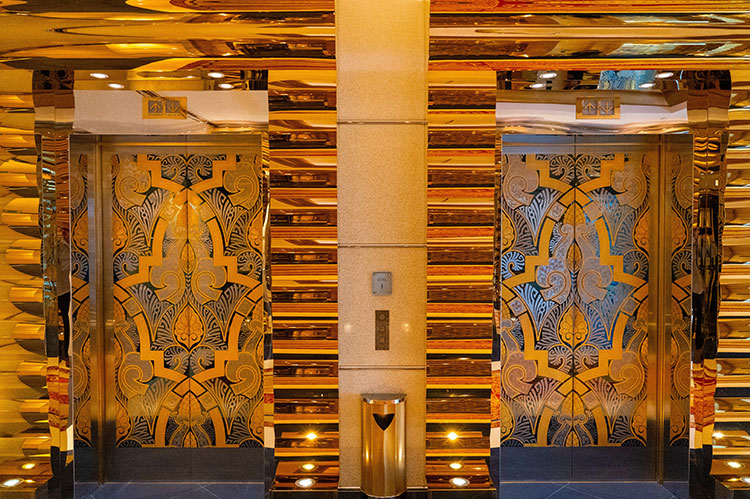 Is It Time to Conduct Some Routine Elevator Maintenance?
In our January blog, 4 Best Practices For Winterizing Elevators, we described the best practices for sustaining the proper functioning of an elevator in winter.
A 2018 NYC Department of Buildings Elevator Report indicated there were over 84,000 vertical transportation devices in New York City, with 63,000 of these devices being passenger elevators carrying over 100,000 riders on 35 million trips DAILY!  Such stats prompt Champion Elevator to impress on property managers and building owners the importance of scheduling routine elevator maintenance to ensure passing the annual inspection tests, obtaining elevator certification, and the safety of elevator passengers.
Why you shouldn't neglect routine elevator maintenance
Periodic inspection of elevators by property managers or building owners does not require enlisting a licensed elevator mechanic. This will soon change as the elevator industry and the NAEC work hard to create the safest possible means of transportation for the riding public. The technicians at Champion Elevator are Union Schooled and licensed. Once certified, our technicians perform continuing education courses, seminars, and other safety courses from a multitude of resources annually to ensure the highest standards of safety.  A simple ride will identify such issues as faulty cabin lights, elevator button malfunction, difficulty in the doors opening and closing, as well as noting elevator speed. Federal, state, and local laws, however, mandates the official inspections and elevator certification of elevator safety code compliance annually by a licensed elevator technician.
A general cleaning, adjusting, and lubricating of the components that control the operation and speed of the elevator should be performed monthly. The extent of use of the elevator, amount of trips daily the elevator makes, and age will determine when such level and period elevator maintenance is needed. We recommend checking safety circuits, oil levels, cabin lights, ride comfort, ease of door opening, and the door pressure upon closing, is performed. This routine maintenance may be needed bi monthly, monthly, quarterly, or every six months (if very little use is noted).
To everything, there is a season! To understand the best elevator maintenance routine for your elevator requires a specific elevator evaluation by the professional mechanics of Champion Elevator.  We will customize a maintenance routine that fits your needs, and that will ensure the electrical and mechanical parts are always maintained in their due season. Contact us today!