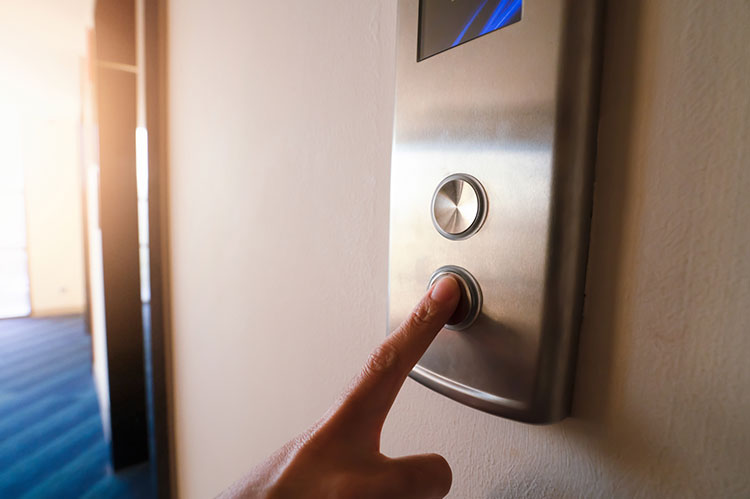 When Commercial Elevators Are Required
Does your business need a commercial elevator? Depending on certain factors, business elevator installation may range from beneficial to necessary for your business or property.
If you lead a booming company or operate a busy building, specific signs may indicate whether your unique situation warrants an industry-grade elevator. View our infographic below to learn the three signs that your business needs a commercial elevator to perform its best.
Install Your Next Commercial Elevator with Champion Elevator
If you're a building professional or company owner looking to install a commercial elevator, we can help. Champion Elevator is an independently owned, full-service elevator maintenance, repair, modernization, violation removal, and testing company. Headquartered in New York City and expanding within and beyond the Tri-State area, we strive to continue elevating the standard of excellence within the elevator industry.
Contact us today to request a free estimate for your next business elevator installation!