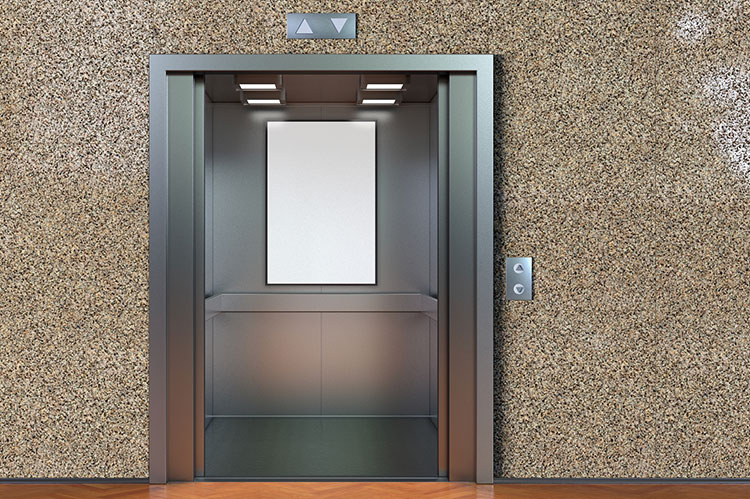 Custom Elevator Creation for Your Commercial Building
Creating a custom elevator for your commercial building is an excellent way to ensure your elevators fit your business or property's unique needs. With an elevator specifically tailored to your building, all of your staff, clients, and customers will reach their destination safely and efficiently. However, when designing your custom elevators, there are a few essential things to consider.
Types of Elevators
Before you can begin customizing your building's elevators, you will first need to determine what types of elevators you will need to install to serve your facility best. You will need to decide if your building needs passenger elevators, freight elevators, or a combination of the two.
If your elevators are highly trafficked by clients, customers, or other visitors, you may also want to consider installing service elevators. Service elevators are meant to transport staff and large or heavy objects so that your main passenger elevators can remain accessible for clientele to use. Service elevators may also be required by local regulations, depending on your building type.
You will also need to decide what kind of elevator is best suited for your building's size. Hydraulic elevators are most appropriate for low-rise buildings, servicing no more than five floors. Traction elevators are suitable for mid to high-rise buildings. Talk to your elevator manufacturer to decide which type is best for your building.
Consider Your Needs and Comply With All Regulations
The size and number of elevators you choose to have installed in your commercial building depend greatly on your specific needs. However, it is essential to also keep all national and local regulations in mind. Custom elevators must meet ADA guidelines as well as all local codes and standards.
Think about who will be utilizing the elevators in your building, how often they will be used, and how much each elevator will need to transport. These considerations will help you determine the size and weight capacity of each elevator, as well as how many total elevators you will need to service your building. Make sure to check local codes for minimum size and capacity requirements for your specific type of building.
Choose the Right Decor
Once you have established the appropriate type, size, and number of elevators your commercial building will need, you can dive into the more creative aspects of elevator decor and customization.
When deciding how you want the interior of your elevator cars to look, you must think about your clientele. If you are serving older or disabled communities, you may choose to customize handrails and other safety and style features such as mirrored paneling.
If your building focuses on style or a specific aesthetic, you may want your elevator's decor to coordinate or contrast with the rest of the building. Think about what colors, materials, wall paneling, and flooring would look best in your building.
Create a Custom Commercial Elevator with Champion Today
Champion Elevator is an independently owned, full-service elevator maintenance, repair, modernization, violation removal, and testing company. To work with experienced professionals to help you design and install the perfect custom elevator for your commercial property, contact Champion Elevator today!