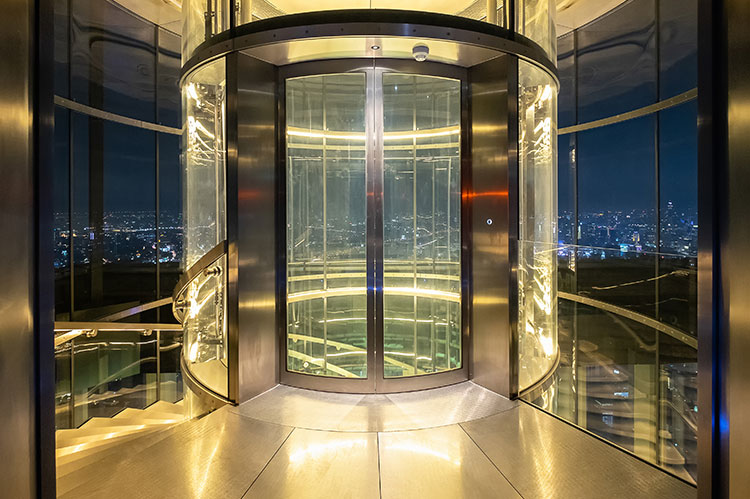 Installing a New Elevator: How Long Will It Take?
When planning the installation of a new elevator, one of the first questions that will likely come up is "how long will it take?" Elevator installation involves many different mechanisms and several factors that determine how long the process will take.
So, while there is no hard and fast rule for how long it will take to install a new elevator, there are some things to consider so you can more accurately plan the installation process.
How Is an Elevator Installed?
An elevator is not installed in one piece; therefore, installation time is determined by each of the elevator's components. The elevator's car, guide rail systems, hoist machine, controls, and safety system must be independently installed. The type of new elevator being installed will also affect installation time, with passenger elevators taking less time to be put in than larger freight elevators.
Installing In a New vs. Existing Building
In general, elevator installation can take anywhere from weeks to months. Buildings with fewer levels will generally take less time to be completed than taller buildings. However, other factors also affect the timeline besides the number of floors serviced.
If the elevator is installed in an entirely new building construction, the elevator's shaft and system will be one of the first things completed.
If the new elevator is installed in an established or older building, it could be completed more quickly than an entire building. However, when installing an elevator in an older building, the structure must be inspected to determine if it can support a new elevator. Making any necessary structural repairs can lengthen the time it takes to get the elevator ready for use.
If the elevator is installed in a building that has not previously had an elevator, a concrete pit will need to be established, which will prolong the process. If you're replacing an elevator in a building, the process will be slightly shorter as a pit will already be present.
Elevator Installation Safety
One of the most critical aspects of elevator installation is safety. Safety measures must be made before the elevator can be utilized, including smoke detectors, fire extinguishers, and fire sprinklers. A telephone that connects to another line in the building or directly to emergency services must be installed as well.
Post-Installation
After construction and installation are complete, the new elevator must be tested and inspected to ensure it meets all local codes and standards before it can be used.
With so many aspects of installation, any unforeseen issue can delay the installation process. Thorough and informed planning, coupled with working with a professional elevator installation team, can ensure your elevator is installed and ready for use as soon and as safely as possible.
Contact Champion Elevator to work with a highly-skilled team to get your new elevator project off the ground!