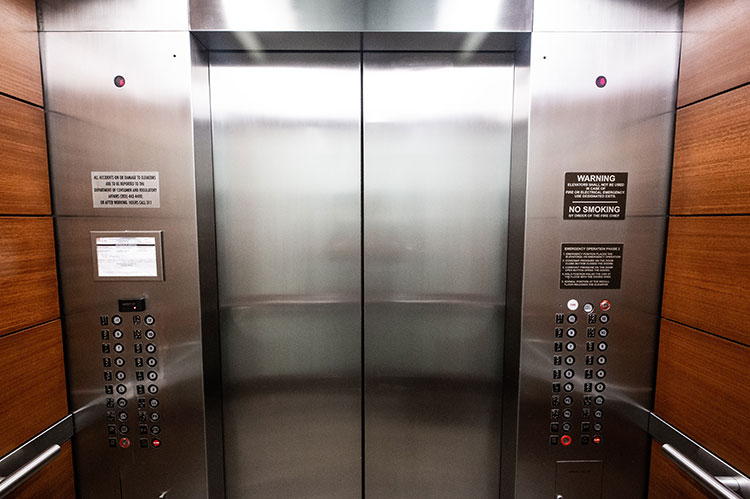 An Elevator Guide: When to Modernize Your Elevator
After many years of faithful service, it may be time to modernize your elevator. Regular use will eventually impact its performance and efficiency, and it may no longer be as aesthetically pleasing or cost-effective as it was upon its installation years (or decades) ago. Typically, industry experts recommend modernization services at the end of an elevator system's lifespan, ranging from 20 to 25 years.
Is your elevator system due for an upgrade? Here are 3 signs to help you determine when to modernize your elevator.
Your Elevator Equipment is More than 20 Years Old.
Remember when we mentioned that 20 to 25-year mark earlier? There's a reason this is a typical milestone for modernization. Keeping an elevator past its prime means that you're relying on outdated equipment, putting patrons and occupants at risk of safety hazards such as malfunctioning components or faulty doors.
Another critical consideration is that, as your elevator equipment ages, its replacement parts may be phased out to make way for newer models. You'll want to account for the fact that necessary parts may become obsolete, and maintenance may become more of a headache than you anticipated.
You've Been Placing More Trouble Calls Lately.
It's normal to make maintenance calls to keep your elevator performing at peak levels. However, you should assess whether you've been placing trouble calls more frequently. If your elevator has broken down and required more service than usual over the last month, three-month, or six-month timeframe, don't ignore the signs. Knowing when to modernize your elevator will help to mitigate these frequent calls in the long run.
The Costs of Frequent Repairs are Adding Up.
Not only do increased service calls take time out of your busy day, but they also take a real chunk of change from your wallet. Count the costs of your service calls and analyze how much they cost you. You may find that modernizing your elevator will ultimately save you more than holding on to old equipment. Not to mention, your modernized system will be more cost-efficient and maximize your return on investment!
Step Into The Future with Champion Elevator
At Champion Elevator, we are experts in the field of modernization. Our experienced elevator professionals will gladly help you modernize your current elevator system. We'll improve its aesthetics, cost-effectiveness, and serviceability without causing you costly downtime. Contact us today to set up your free consultation with Champion Elevator!