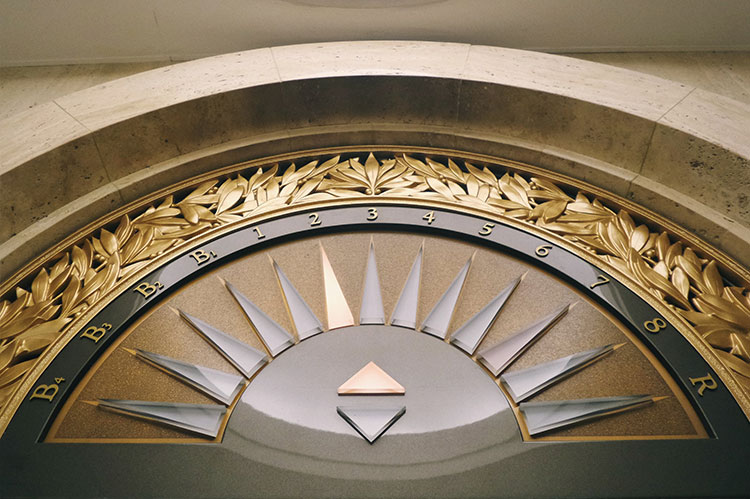 Why Your Building Needs ADA Compliant Elevators
The Americans with Disabilities Act, or the ADA, was signed into law in 1990. The ADA requires that reasonable accommodations be made so that those with disabilities can participate in society. These accommodations include easier access to buildings, especially those with multiple floors.
When managing a business or property with elevators, it is important to understand ADA requirements. Your building may be exempt from ADA compliance if it is fewer than three floors or if each floor is less than 3,000 square feet—although these exemptions do not apply if the building operates as a professional office, healthcare provider, public transit station, airport terminal, or shopping center. Even if your building is technically exempt, it is a good idea to make sure your elevators are ADA compliant for staff, client, and customer accessibility and safety. It can also alleviate any future stress and expenditures in case codes and requirements change.
Whether you are installing elevators in your building for the first time or modernizing your current ones, understanding ADA elevator requirements is important in ensuring they are accessible for all potential passengers.
ADA Requirements to Be Aware Of
Elevator Location
Under the ADA, elevators must be located in an easily accessible public space. This means their location must be easily identified by passengers, and the loading space must be large enough for people with disabilities to access the elevator cars without issue.
Elevator Doors, Buttons, & Control Panels
In ADA compliant elevators, the doors must remain fully open for at least three seconds so that those with disabilities have ample time to safely enter and exit the elevator car. Elevator doors must be at least 36 inches wide.
Call buttons must be at least 0.75 inches in diameter so that they are easy to utilize. Additionally, buttons must be 42 inches from the floor.
Emergency controls must be grouped at the bottom of the control panel and have their centerlines no less than 35 inches above the floor so that emergency services can be accessed by all passengers, regardless of ability, in the event of an emergency.
Elevator Sizing
Elevator cars must be at least 51 inches deep and at least 68 inches wide—large enough for passengers in wheelchairs or with other mobility devices and equipment.
Visual & Audio Assistance
ADA elevator requirements mandate that braille must be located below or next to the floor numbers listed on the elevator's control panel. It is also required that elevators have automatic verbal announcements or non-verbal audible signals of passed floors and stops so that visually impaired passengers are able to identify their stop. Two-way communication must be available in all elevator cars for as well.
Work with an Experienced ADA Compliant Elevator Company
Ensuring your elevators are ADA compliant is extremely important for managing a safe, efficient, and accessible building or property. Even if your building is exempt from ADA regulations, adhering to guidelines is a good practice for maintaining an accessible and inclusive space. To work with experienced elevator technicians who are knowledgeable on ADA elevator requirements, contact Champion Elevator!