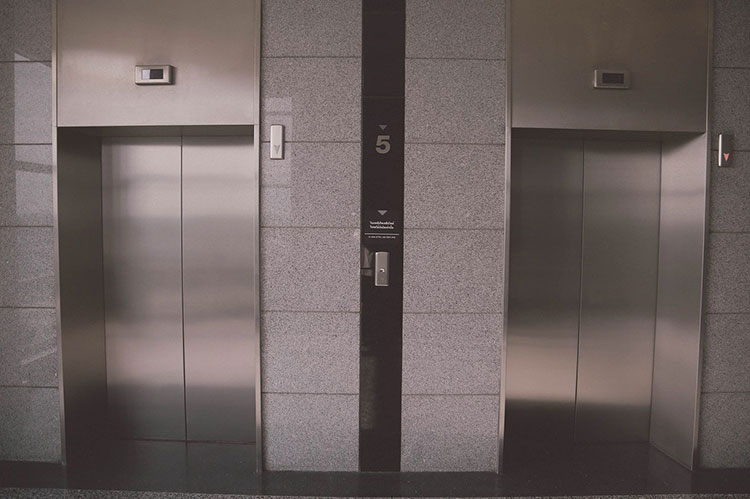 Choosing an Elevator Repair Company: How to Avoid Violations
In our January 2020 blog, we shared a quick guide to elevator violations in NYC, outlining the annual elevator inspections conducted by the NYC Department of Buildings (DOB) and other relevant violations. Today, we'll continue to elaborate on how working with an elevator repair company can help you avoid violations and costly penalties.
Here are 4 helpful tips to guide you towards choosing the right elevator repair company so you can steer clear of any elevator violations.
Ensure that the Elevator Repair Company is Experienced with your Elevator Type.
First and foremost, make sure that the elevator repair company you're interested in has experience working with the specific type of elevator your building has. This could include traction elevators, hydraulic elevators, machine room less elevators, residential vs. commercial elevators, high-rise building elevators, low-rise multi-story building elevators, freight/cargo elevators, and more.
Your elevator repair company should have adequate expertise and experience with not only the specific type, but also with the manufacturer, control system, and relevant application involved. This will allow them to efficiently diagnose, repair, and maintain the system they are servicing.
Choose an Elevator Repair Company with the Right Tools.
An elevator repair company's effectiveness will largely be influenced by the mechanical and electrical tools they have at their disposal. Ensure that the company you're looking to work with has the necessary equipment for managing the specific tasks and variables involved.
Additionally, an elevator repair company should have specific diagnostic equipment and specialty tools for maintenance and repairs. Without these, your elevator service may take longer to complete and cost more once it's finished.
Look out for Stellar References and Exceptional Completed Past Projects.
As a building manager, you want a high-value business partnership with your potential elevator repair company. For the best results, conduct diligent research into their references and portfolio. This may mean interviewing clients with similar buildings and elevator types, tapping into other building managers' networks, and seeking advice from unbiased elevator consultants.
Partner with an Elevator Repair Company with Excellent Customer Service.
This point goes beyond basic manners–an elevator company that values your time, communicates in a timely manner, and goes above and beyond to coordinate services or conduct repairs is one that's worth keeping.
Choose an elevator repair company based on excellent communication and customer service, and you'll likely have the basis for a successful long-term partnership.
Rise to the Occasion with Champion Elevator
Prepare yourself by partnering with the experts at Champion Elevator. Our Violation and A.O.C. Correction Department corresponds daily with the NYC DOB, as well as Westchester and Long Island municipalities. We understand the need for efficient and affordable remedies if your elevator equipment receives violations, and we'll go above and beyond to ensure that you avoid costly fines and penalties.
When you're ready to elevate your elevator service to a higher standard, we can help. Contact us today to discover our fast, cost-effective elevator repair solutions!