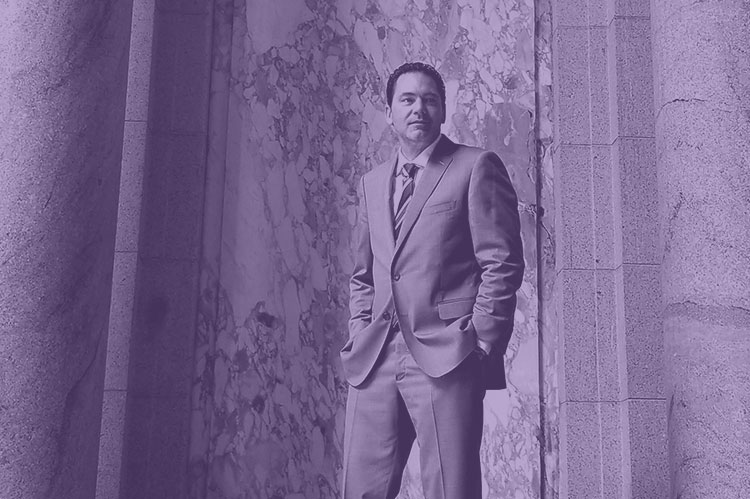 Employee Newsletter: Quarterly Update
January 1, 2021 – April 1, 2021
A Letter From Our President
Hello, fellow Champion Elevator employees. This Q1, we have enjoyed steady growth across the board. We have also maintained our high standard of work and excellent reputation. Your efforts and contributions to the company are greatly appreciated!
Unfortunately, we are also mourning the loss of one of our own, Joseph Rosa. We send our prayers and deepest condolences to his loved ones, including his wife Karina, his parents, his brothers, and the rest of his family.
If you would like to show your support by contributing a donation to the Rosa family, please visit our Gofundme fundraiser. All donations are greatly appreciated.
As we continue into Q2, I encourage each and every one of you to be vigilant about safety. This means being aware of the Safe9 safety guidelines, as well as continuing to follow all CDC protocols to combat the spread of COVID-19. Together, we will emerge from this difficult period stronger than before.
Thank you all for your continued hard work and contributions to Champion Elevator Corp.
Donald Gelestino
President