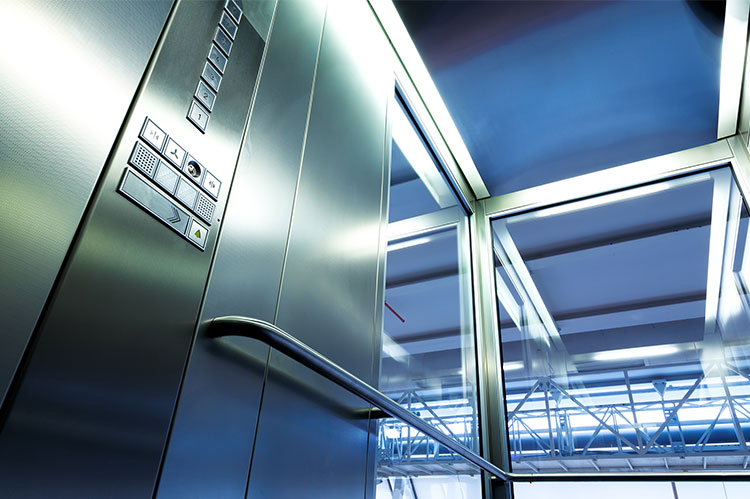 How to Estimate Your Elevator Lifespan
Estimating the lifespan of your elevator can seem complicated, but with the right information, it can be quite straightforward. Understanding your elevator's lifespan will allow you to plan for maintenance, modernization, and replacement accordingly to keep your elevator running smoothly and safely. Keep reading to learn more!
General Rule of Thumb
Knowing your elevator lifespan is crucial for ensuring safe and efficient operation of your elevator. It can also help you plan for future expenses that may be necessary for maintaining your elevator. While many things can impact your elevator lifespan, a general guideline to follow is that elevators 20 years and older are likely candidates for modernization. Once your elevator is 20-25 years old, it will generally be reaching the end of its cost-effective life. After this time, more frequent service will likely be needed to maintain your elevator, and its reliability will decline. At this point in your elevator's life, neglecting modernization will result in your elevator becoming less efficient and more expensive to maintain and operate.
While this general rule is good to keep in mind, specific types of equipment have varying estimated lifespans.
After 15 Years
After your elevator has been in operation for 15 years, its cab interior should be refurbished for maximal efficiency and comfort. The 15-year mark is also around the time that your elevator call station should be replaced.
Between 20 and 25 Years
Once your elevator reaches its 20th year, the elevator car operating panel, cables, and traveling cables should all be replaced for optimal efficiency and safety. Between 20 and 25 years of use is when your elevator's controller and dispatcher should be replaced. After 25 years, your hoist rails should be realigned and the elevator's hydraulic piston should either be replaced or re-sleeved, depending on its condition after this amount of time. The gibs and rollers of your elevator's shaft doors should be replaced between 20 and 30 years of operation, depending on the amount of use and wear your elevator experiences.
After 30 years
After your elevator has been in operation for 30 years, its electrical wiring and machinery should both be replaced. Your elevator's electrical switchgear should remain safe and useful for over 50 years, and your elevator shaftway does not have a limit on its lifespan.
It's important to remember that this guide outlines the elevator lifespan if a regular maintenance schedule is upheld. Neglecting to keep your elevator properly maintained and serviced could drastically decrease its lifespan. If your elevator does not receive regular maintenance, it may require modernization after as little as 10 years of use. This costly decrease in lifespan can easily be avoided, saving you time and money in the long run, by sticking to scheduled maintenance.
With proper maintenance, and replacement of mechanisms according to this guide, your elevator will remain safe and efficient for years to come. For professional help from experts in the field, contact Champion Elevator for assistance with elevator maintenance, testing, modernization, violation removal, and repair.