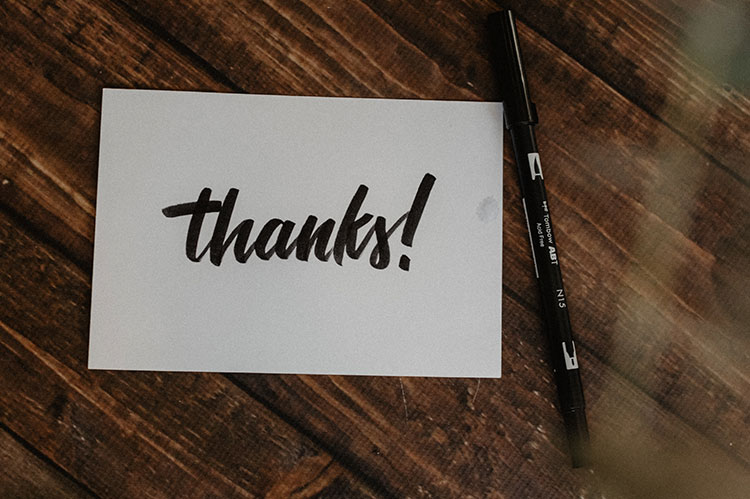 Happy Employee Appreciation Day from Champion Elevator Corporation
Employee Appreciation Day is a time to celebrate the hard work and dedication of employees everywhere. It's a day to show our gratitude for all you do, and at Champion Elevator Corp, we are proud to have the best team in the business! Thank you for your hard work and dedication. We appreciate everything you do to make Champion Elevator a success.
We Care About the Health & Safety of Our Employees
We care about the safety and well-being of our employees. That's why we're excited to announce that we have partnered with two leading urgent care providers in the NY Metro area, CityMD & Concentra. This partnership will provide medical care for all workplace injuries, so our employees can get the treatment they require as quickly as possible—as well as benefit from workers' compensation insurance requirements to help streamline that process.
We believe that this program will improve the health and safety of our employees and help us maintain our position as an industry leader in workplace safety. This is an essential step in ensuring the safety of our employees, and we encourage all businesses to do the same.
Thank You Champion Employees for Participating in Our Charity Initiatives
At Champion Elevator, we believe in giving back to the community. That's why we are so proud of our team for their hard work supporting our charity initiatives.
This past holiday season, our team continued promoting amazing causes and supporting charities such as the Maurer Foundation. During our holiday shopping benefit Champions for Charity 2021, we encouraged our network to shop at over 70 participating Americana Manhasset and select Wheatley Plaza stores. Here, shoppers were provided the opportunity to choose the Maurer Foundation as their charity at checkout and present their Champion Number for 25% off their full-price pre-tax purchase total to be donated to support breast health education.
Thank you to all who participated—we are so grateful to have a team of like-minded individuals dedicated to giving back to our community.
To Our Team
We want to take the time to say thank you again to our team of valued professionals. Without your dedication and hard work, we would not be where we are today. Every day you go above and beyond for our company, and we are truly grateful. We know that it can be challenging to work in this industry, but you make it look easy. Thank you for all that you do!
Choose Champion Elevator Corp
Whether you're seeking assistance in ensuring your elevators stay up to date for optimal safety and functioning or looking to join our team of valued professionals, contact Champion Elevator today!