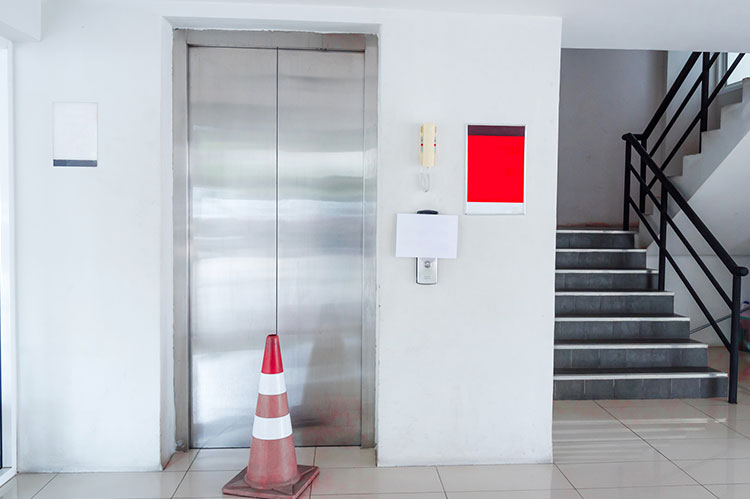 Champion Elevator Services You Need for Your Commercial Building
Every single day, Champion Elevator strives to seek out new challenges, achieve higher standards, increase efficiency, and provide our customers with the very best elevator services possible.
No matter your industry or business goals, if you're looking to elevate your company to new heights, you need to partner with Champion Elevator! We are an independently owned, full-service elevator company offering a range of EXCEPTIONAL elevator services to clients.
View our infographic below to explore our specializations and discover why you should work with Team Champion—the best in the elevator business!

With expansion on the horizon, we're only going up from here. Whether you're considering a strategic partnership opportunity with us, or you're ready to elevate your business to new heights, Team Champion can take you there. Contact Champion Elevator today!